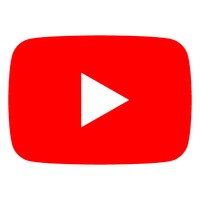 All the videos you want on your smartphone
Download
99.21MB
free
Youtube is the official app for the world's largest and most popular video platform. It's home to millions and millions of videos, with hundreds of thousands of new clips uploaded every day.
More information
Package Name
com.google.android.youtube
SHA256
d992064fb1eb347dfd869e30396bab1991c64015c4dc79fc8eb1eb8e38d03673
Architecture
armeabi-v7a, x86, arm64-v8a, x86_64
Why is this app published on Uptodown?